Normalizing mental health conversations
So that every child can enter adulthood with an understanding of their own mental health and a resilient mind, having been educated professionally by someone who has walked through life in their shoes.
What we do
Local townships. Global impact.
Our impact
In 2022 Little Lions is:
To help children from under-resourced communities become mentally stronger by creating an 'army' of mental health coaches.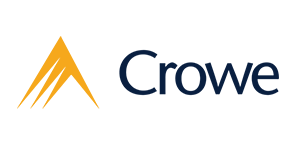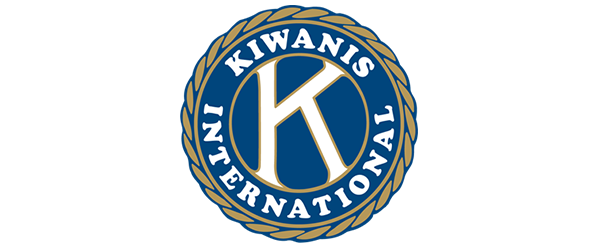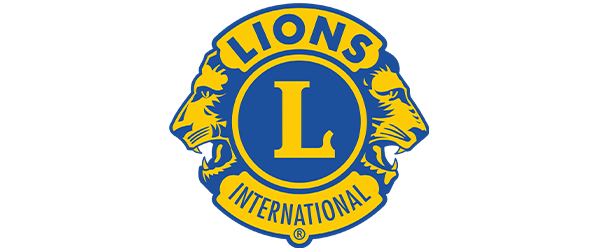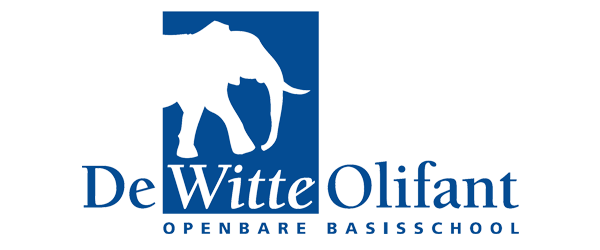 If you're interested in becoming a partner, joining Little Lions or simply finding out more, please get in touch!
Your support helps us to achieve our mission of creating a generation of resilient and confident children.
Do you want to stay updated with our newsletter?
Every month we send out a newsletter with updates regarding our organisation, subscribe if you wish to follow the journey of Little Lions.
Jacob van Lennepstraat 15O
RSIN: 8272.28.272
NPC: 2021 / 592679 / 08
NPO: 280800NPO
PBO: 930076263