Normalising mental health conversations
Rooted in the vibrant tapestry of Cape Town townships and rapidly expanding throughout South Africa, Little Lions is more than an organisation; it's a movement.
Our journey began with a single purpose: to ignite the spirits of children in under-resourced communities through the power of mental health workshops, so that they can enter adulthood confidently.
"Little Lions is all about building mentally strong children." – Stijn de Leeuw, Founder of Little Lions Child Coaching
What we do
Local townships. Global impact.
Beyond workshops, beyond education, the Little Lions Academy stands as a testament to shaping not just young minds, but entire communities. We're not just educating; we're empowering. In the Academy, we professionally train and equip local role-models to take on the role of mentors in the communities we transform.
Our impact in 2023
As of now, Little Lions has:
Our goal is to help children from under-resourced communities become mentally stronger by creating a pride of mental health coaches, so that together, we can foster emotional well-being that's resilient against life's storms – shaping tomorrow's leaders.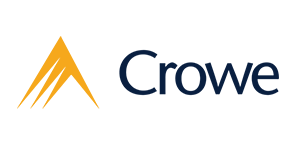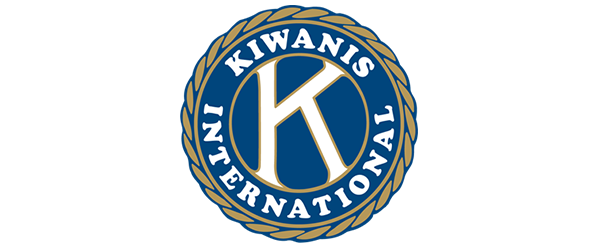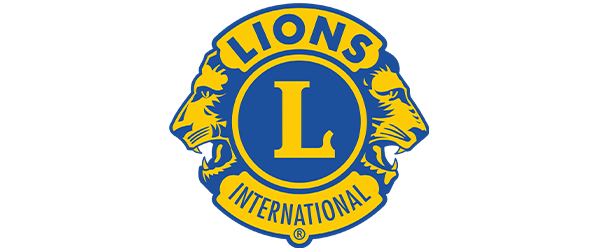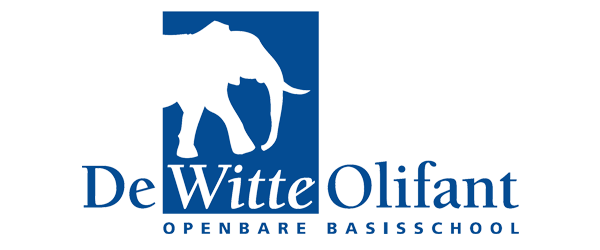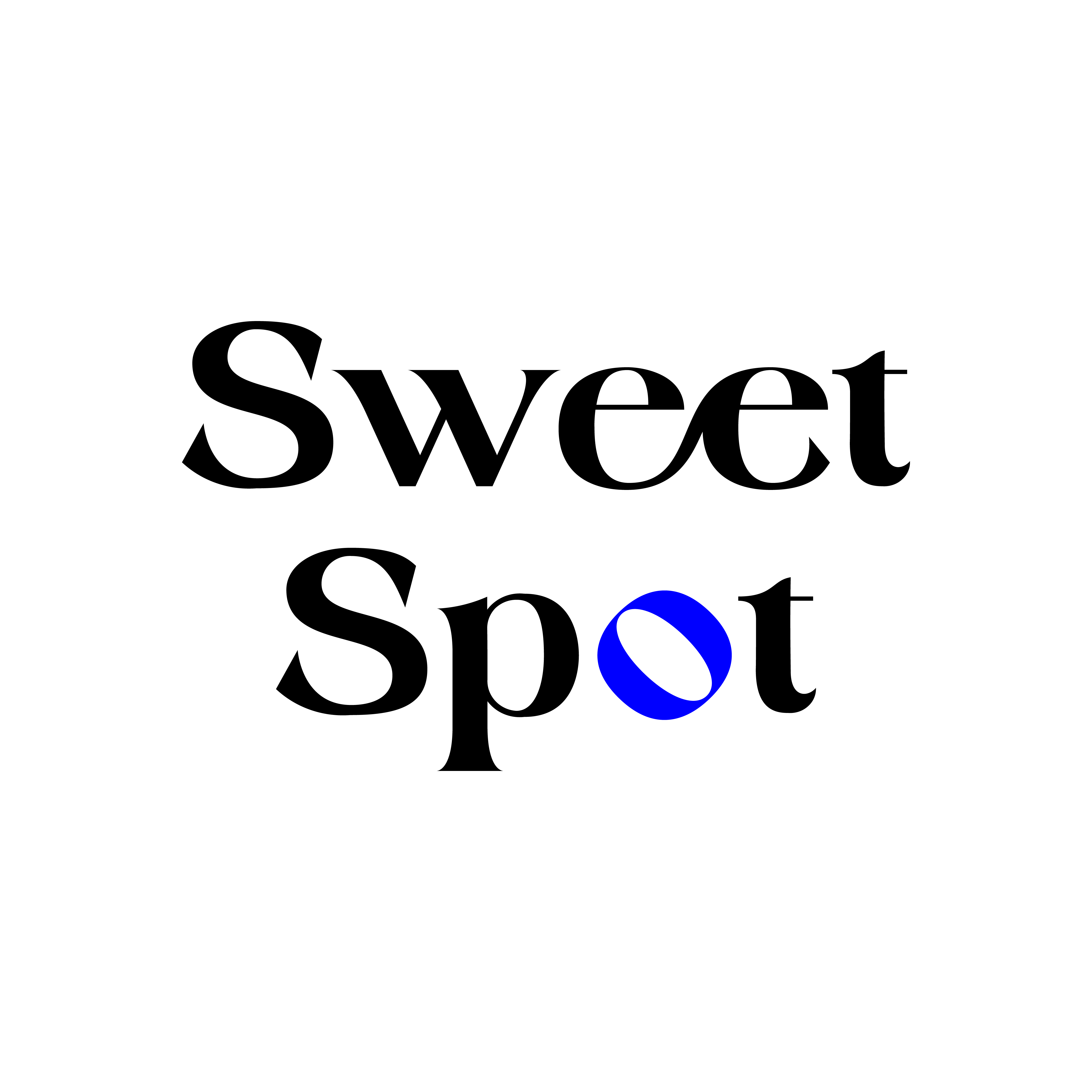 If you're interested in becoming a partner, joining Little Lions or simply finding out more, please get in touch!
Your support helps us to achieve our mission of creating a generation of resilient and confident children.
Do you want to stay updated with our newsletter?
Every month we send out a newsletter with updates regarding our organisation, subscribe if you wish to follow the journey of Little Lions.
Jacob van Lennepstraat 15O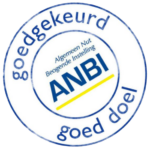 RSIN: 8272.28.272
NPC: 2021 / 592679 / 08
NPO: 280800NPO
PBO: 930076263